Welcome to our career site
Some organisations talk about making a difference. At Nacro, we do it every day.
We believe that everyone deserves a good education, a safe and secure place to live, the right to be heard, and the chance to start again, with support from someone on their side.
This takes vision and commitment, but it also takes people, like you, who are passionate about helping young people and adults to turn their lives around and bring about positive change.
With exceptional talent like yours, you can help us to achieve the best outcomes and make a real difference for our services users, their families and communities. If you are positive about making a difference, then explore our latest opportunities and how you can become a valued member of our team.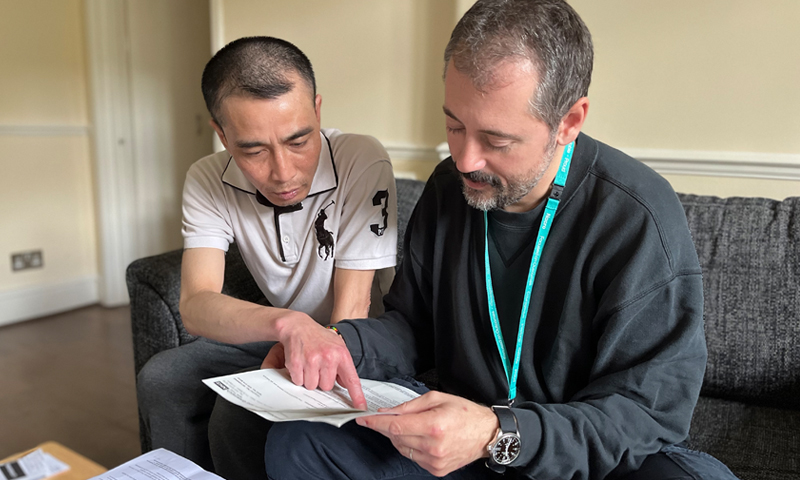 Internal Vacancies
If you're already a member of our team, explore our internal vacancies.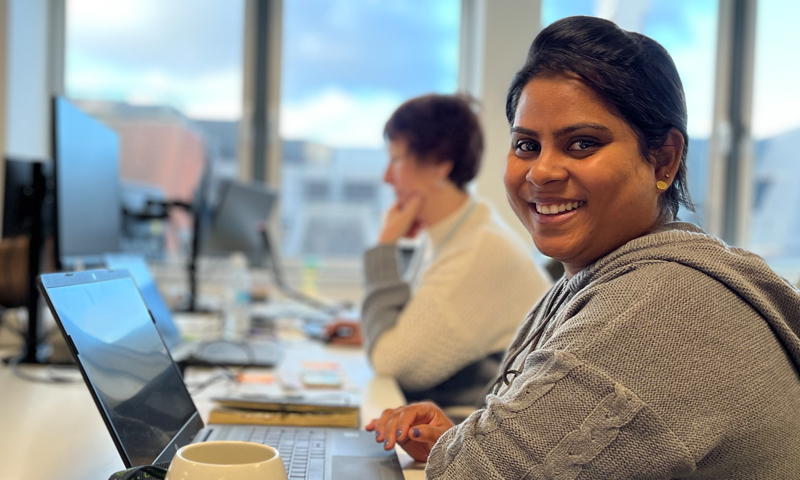 External Vacancies
If you're looking to join our team, explore our current vacancies